IMPORTANT!
Don't forget to call in the night before your flight (Between 5 and 7 PM) to see if we will be flying!  If you fail to check in you may end up at the Meeting location, "Alone". 
If the weather is not good we will not be there.
Remember
We post WEATHER ALERTS & NO FLY's on this calendar.  You can look on your flight date to see if there is a warning and in most cases you can click on the WEATHER ALERTS & NO FLY's and a pop up will open and explain why there was an alert or no fly, posted. 
There is a LEGEND at the bottom of the calendar that explains banners, colors and abbreviations on the calendar.

Local Time and Universal Time.
Central Florida Time



 

ZULU or UTC Time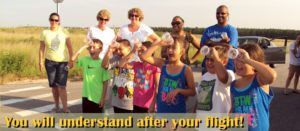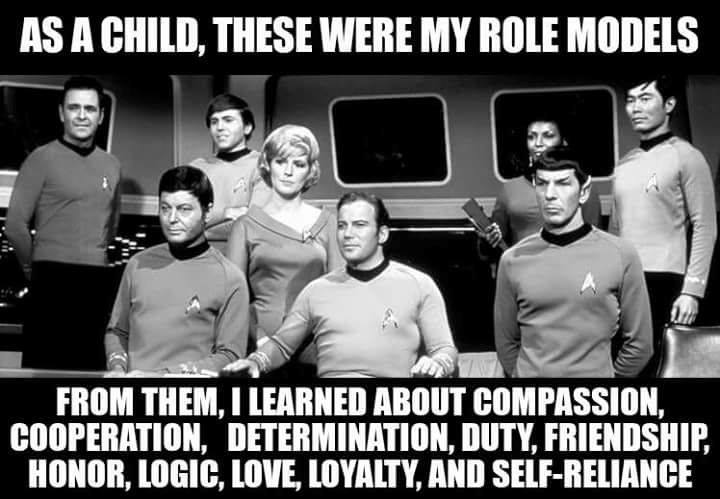 "Making Priceless Memories, is a Priceless Endeavor"

"Perfection is not our goal,  Perfection is our Standard"

"We practice the three E's to make the BIG E" (Engage, Entertain & Enlighten) and now you have made an Experience"
Jeff A Thompson