IMPORTANT!
THIS IS NOT A "CONTACT US" FORM.  The calendar below is for Pre-Flight reservations.  If you are seriously looking to take a balloon flight you can choose a flight date on the calendar below and we will look at the availability for that date and the number of passengers you have indicated and we will contact you to confirm a flight.  If you have general questions please review our FANTASTIC FAQ page for answers to common questions. 
Use the calendar below to select a flight date.

The calendar below is for you to tell us what dates you would like to fly on.  You are only allowed to choose a single date.  We will call you to confirm availability for your chosen date.  Dates that are pending or dates that are already booked will be blocked.

Local Time and Universal Time.
Central Florida Time



 

ZULU or UTC Time



Interested in flying?
Choose a flight date on the calendars below.  Enter your information and hit submit.  We will look at our availability and contact you shortly.
You MUST include your contact information.

You must choose only one date.

Please allow us time to look over your information and our availability.
We will contact you shortly!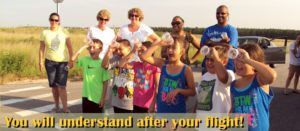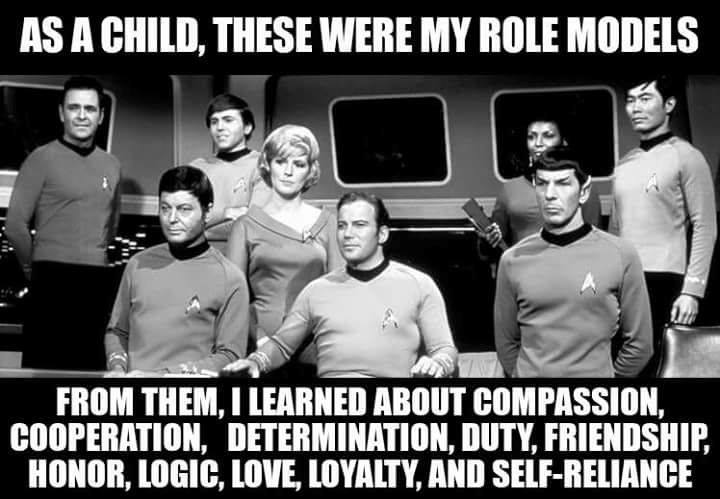 "Making Priceless Memories, is a Priceless Endeavor"

"Perfection is not our goal,  Perfection is our Standard"

"We practice the three E's to make the BIG E" (Engage, Entertain & Enlighten) and now you have made an Experience"
Jeff A Thompson